So I've been a little MIA between helping buyers and bringing on a few very sweet listings. Today is the day for this lovely San Leandro home to come on to the market. It's a light and lovely two bedroom home with a big yard and bonus casita.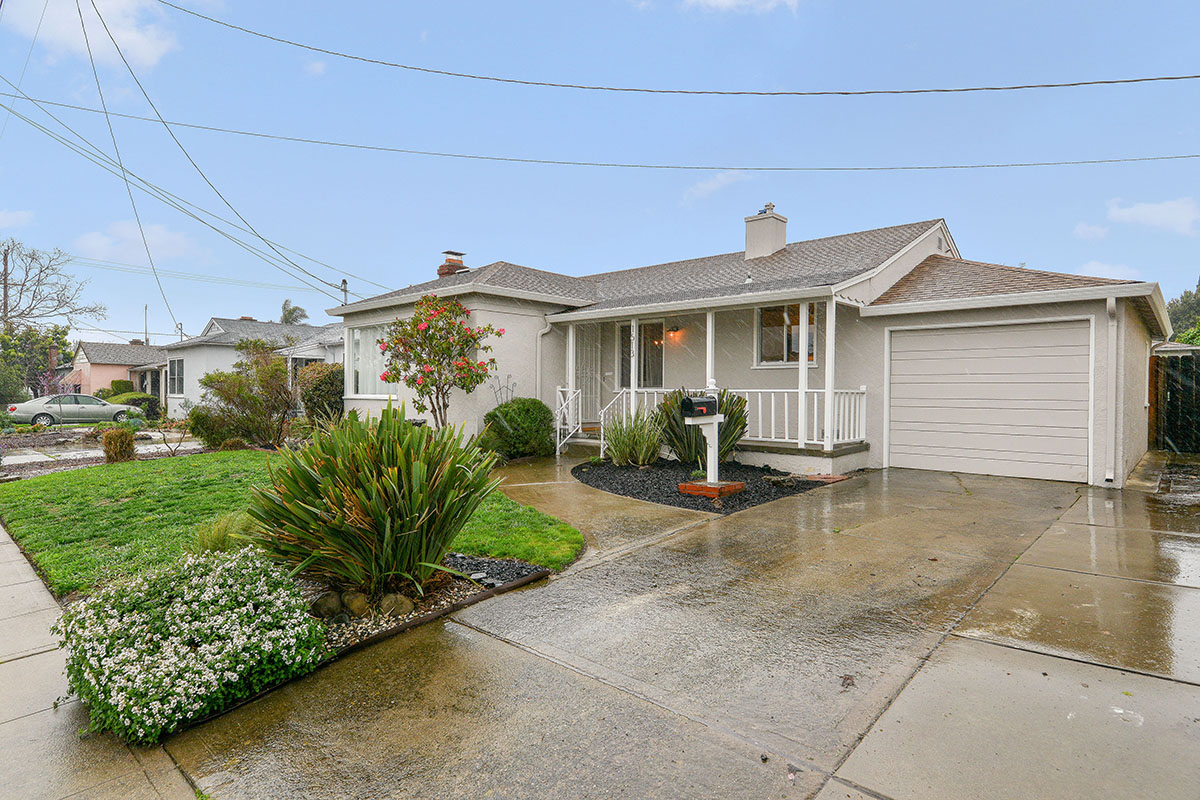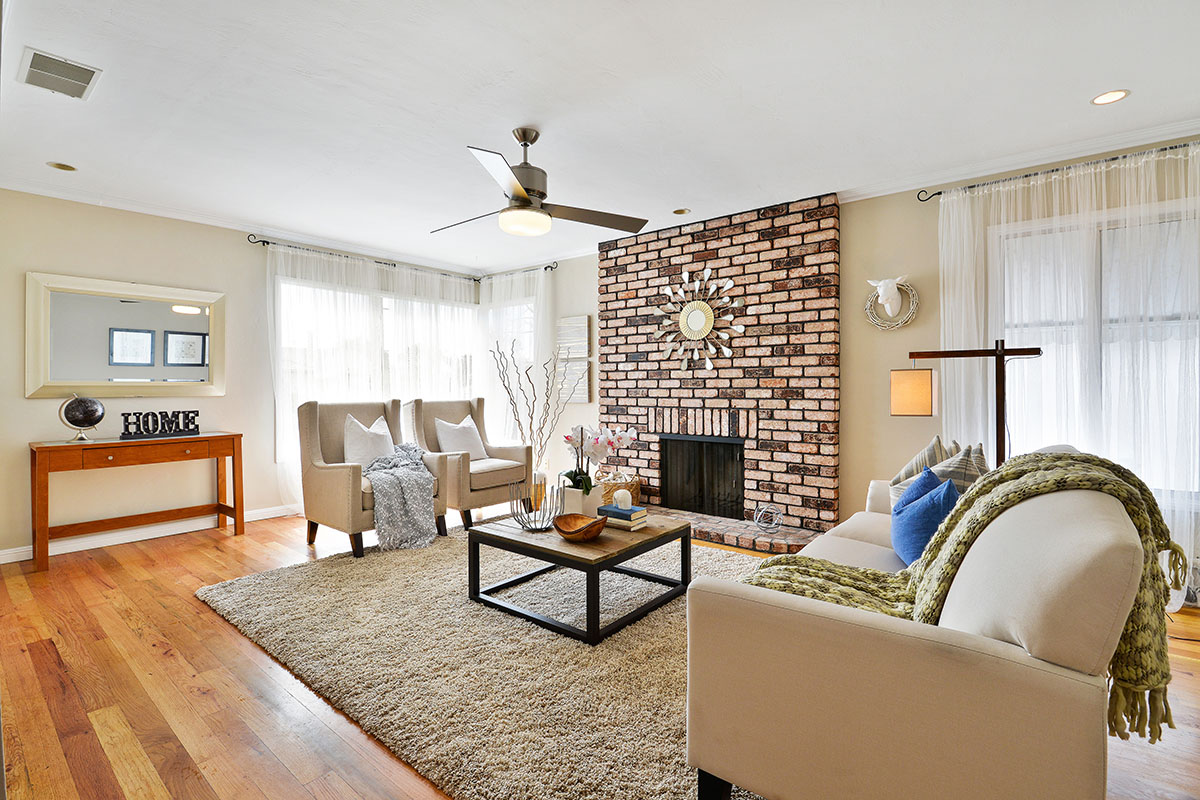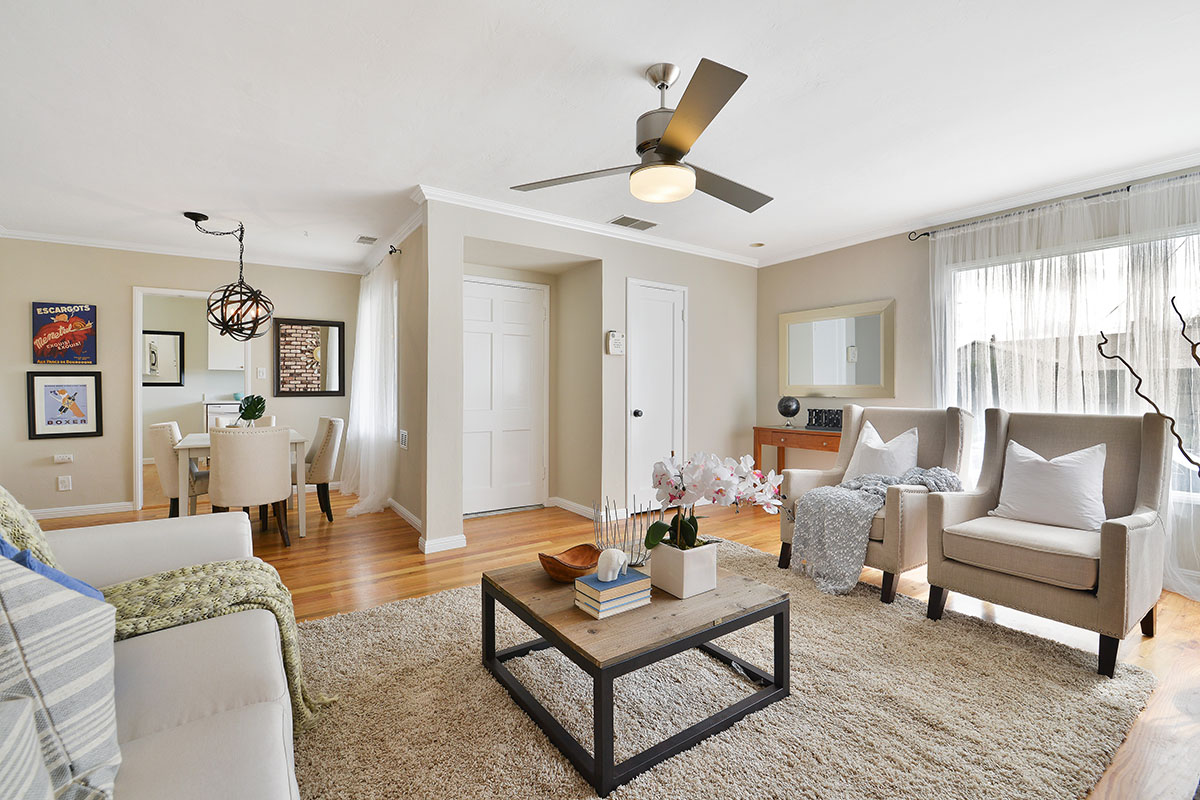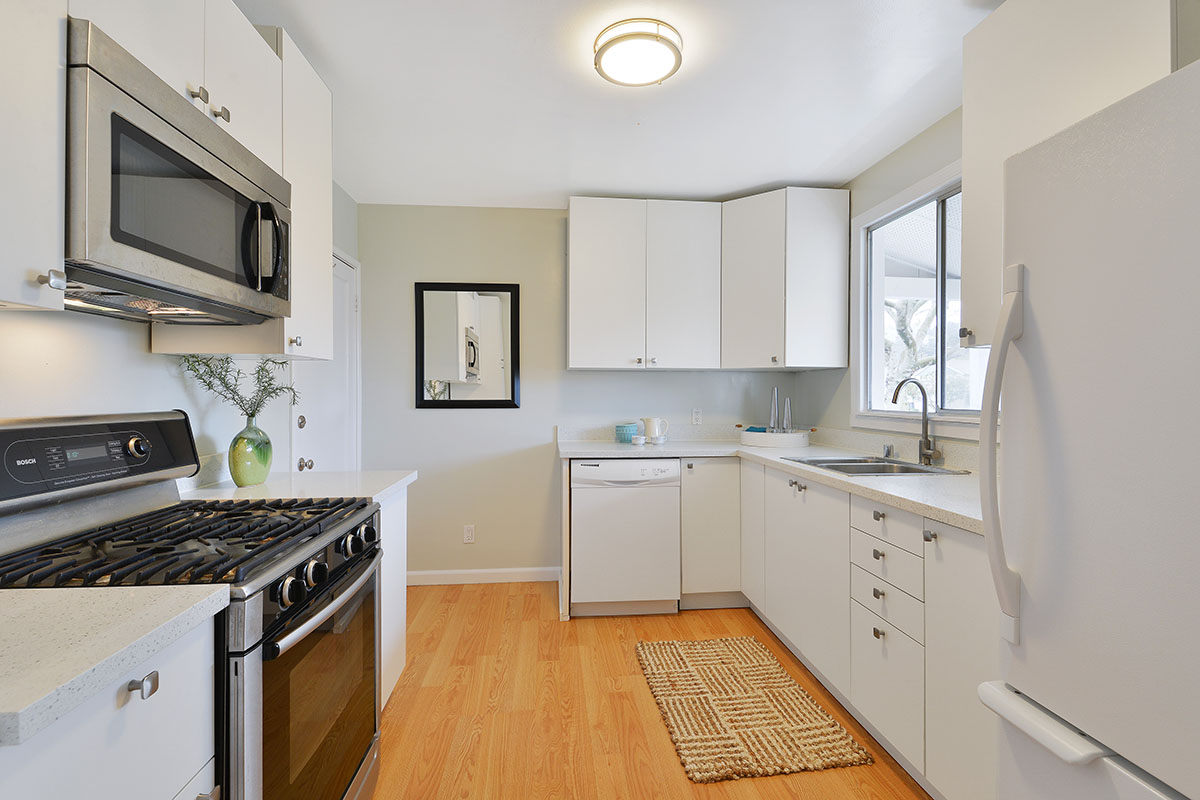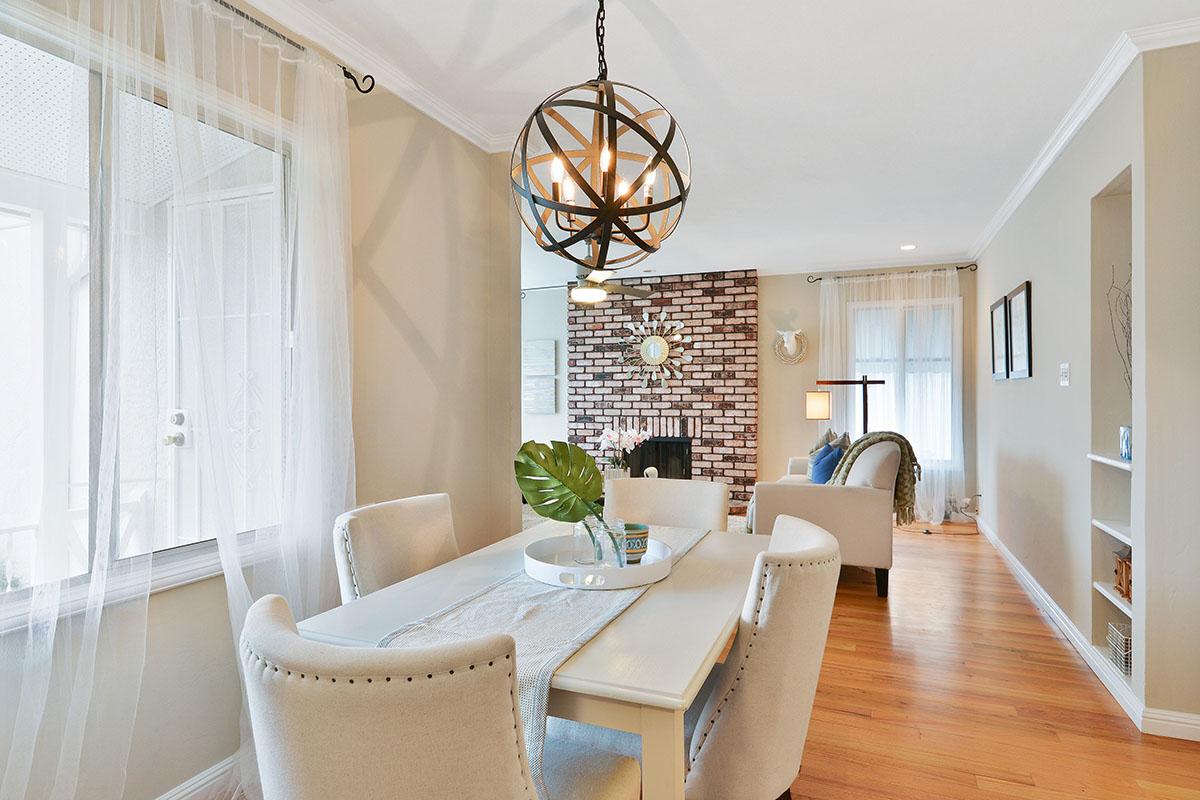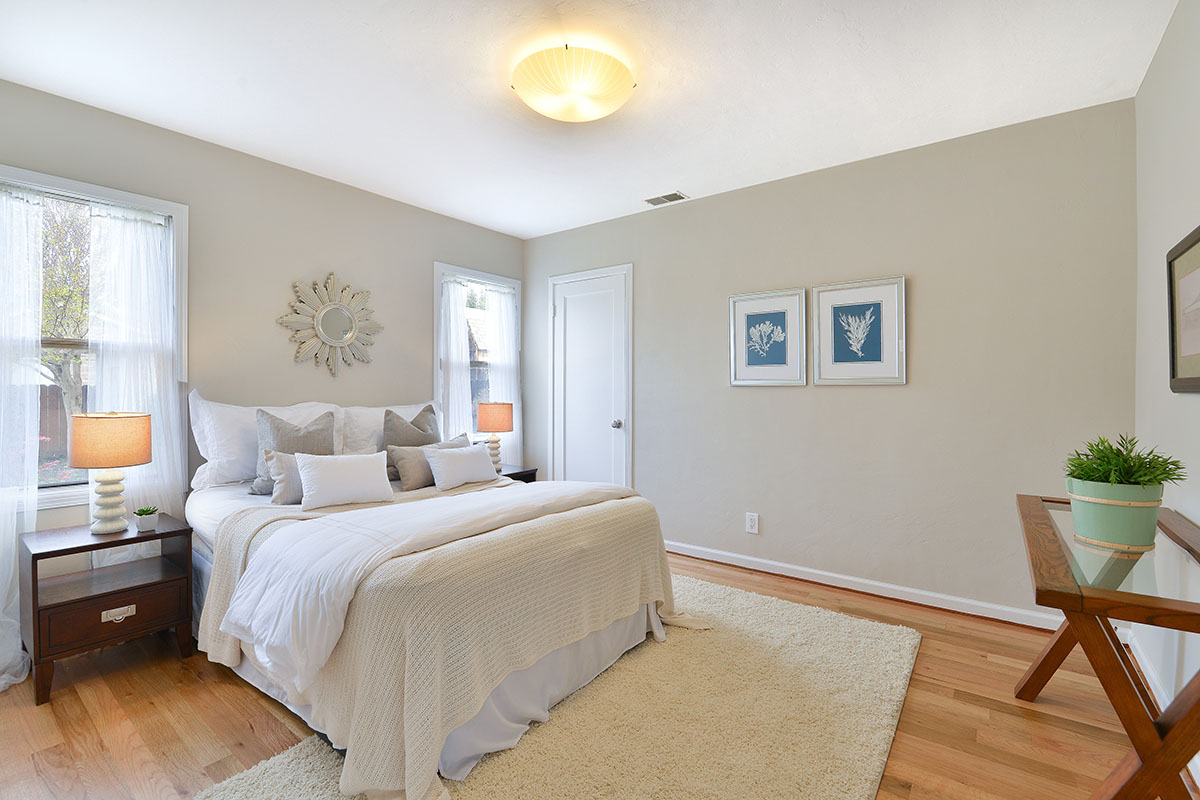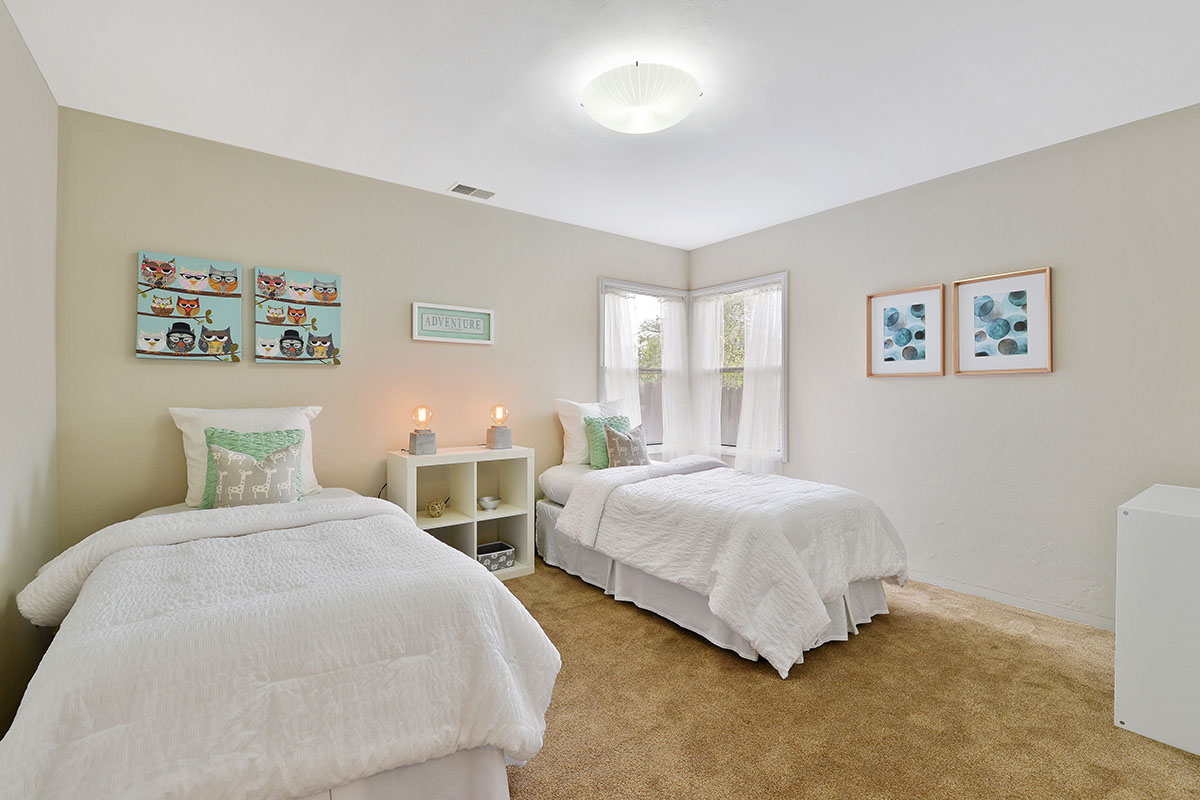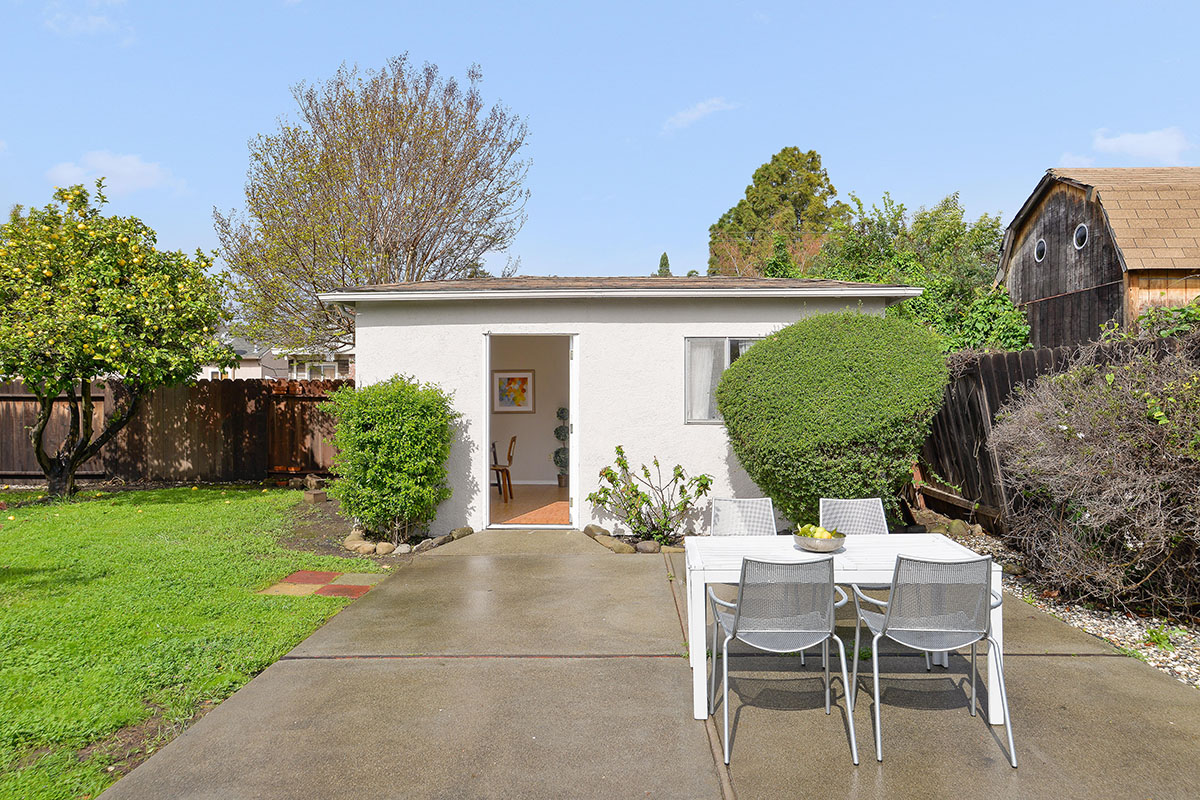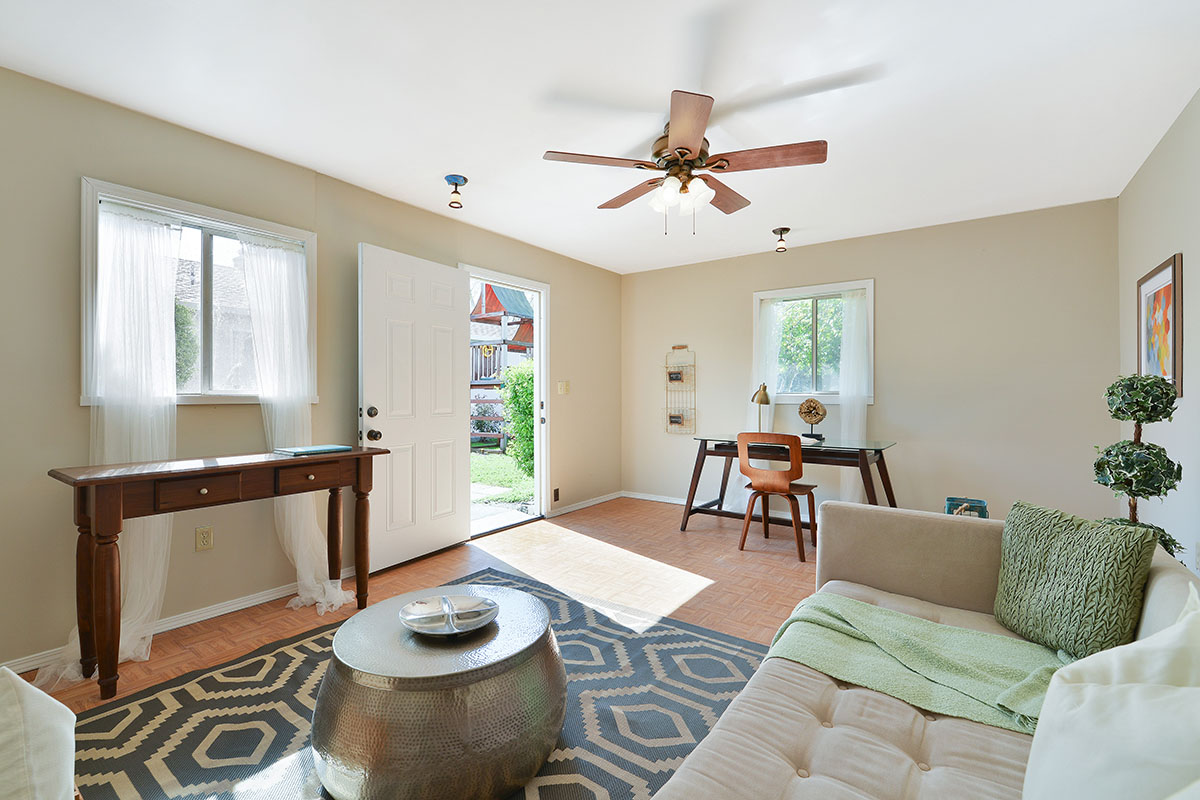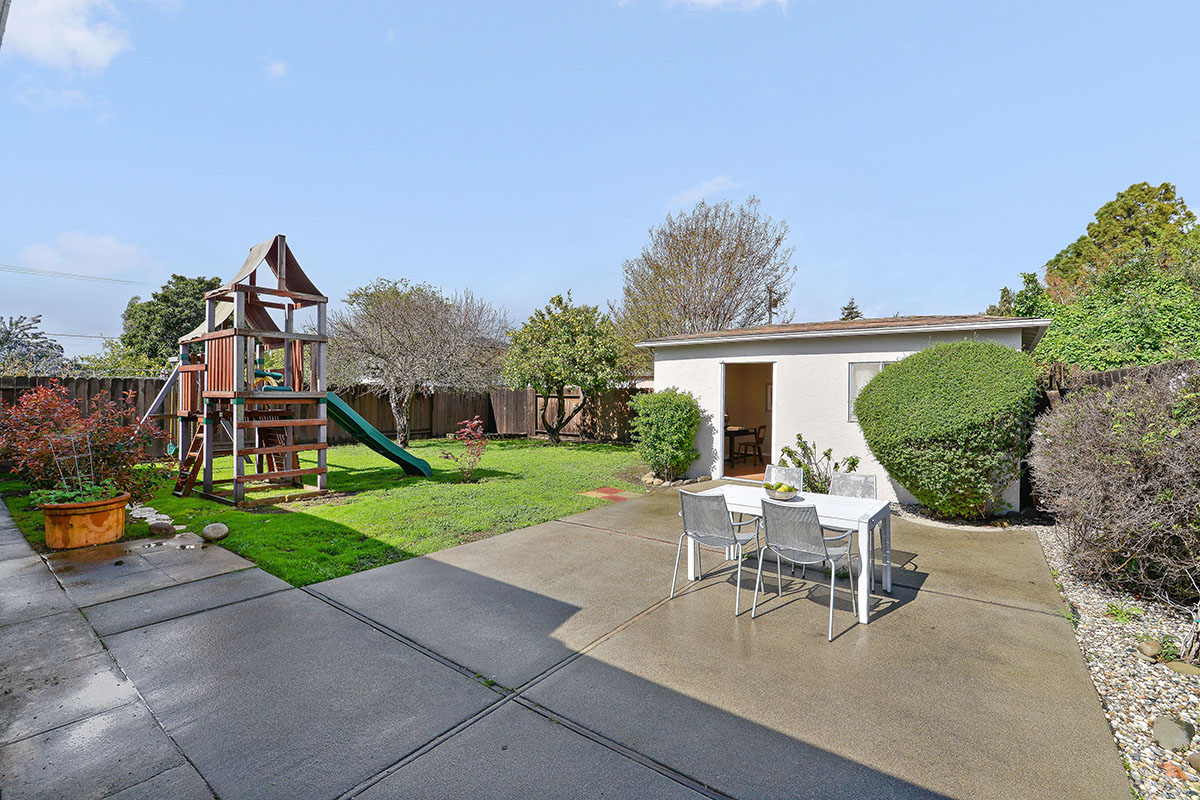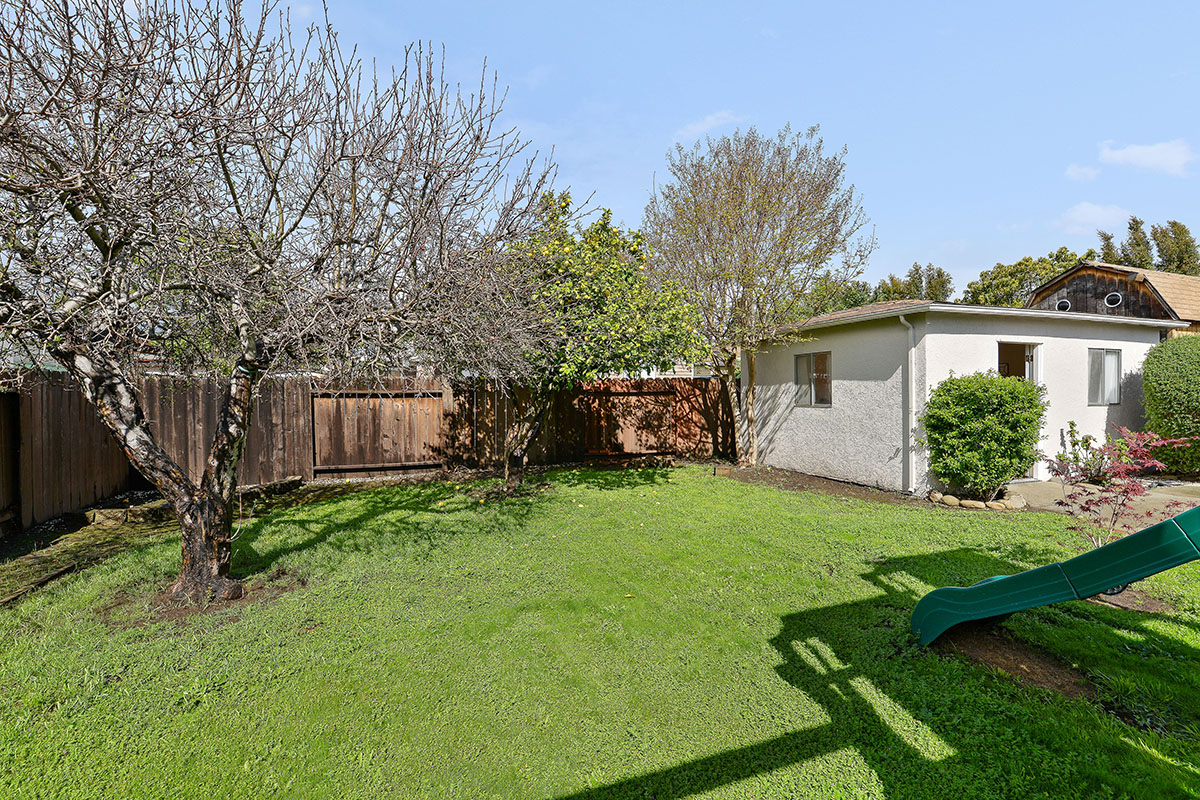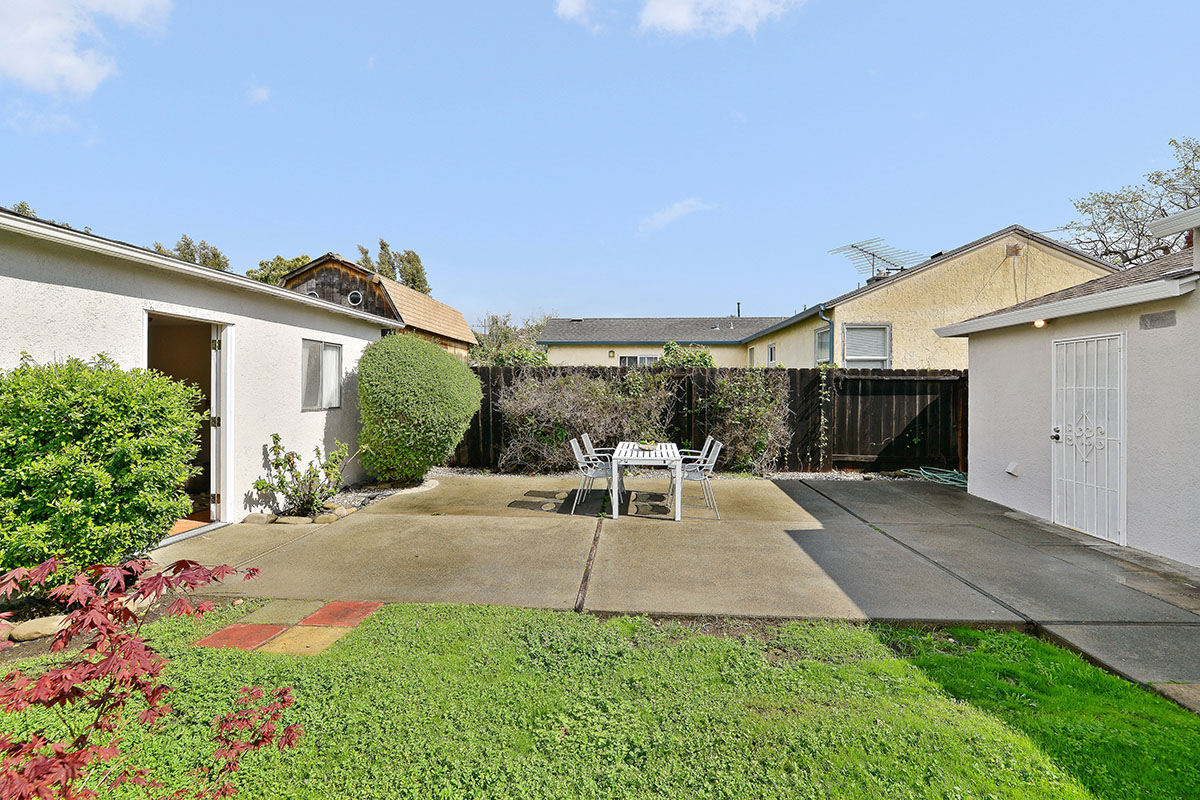 Some folks feel like San Leandro is two far out but BART is a 10 minute drive away and there are shops and restaurants really close by. And if you do want to visit a lovely park, Chabot Park and Lake Chabot are literally under 3 miles away. There are also a host of schools, hospitals and smaller parks nearby.
This one isn't to be missed! Check out the website for more info.